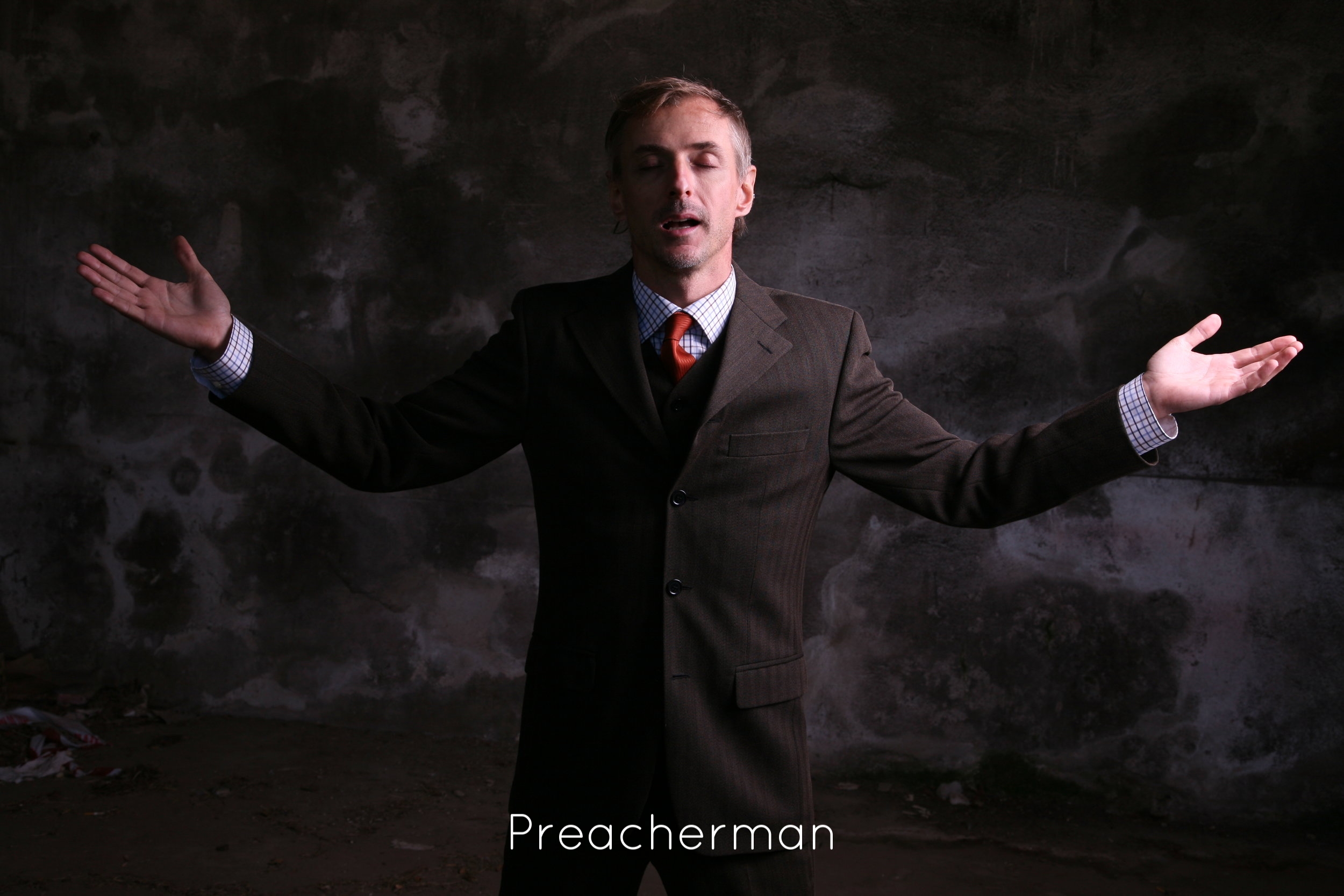 Contact: colinginks@gmail.com
Telephone: +351 918067300
Instagram: https://www.instagram.com/colinginks
Visual artist; writing; stage.
PROJECTS
2020: "Onde Mora a Felicidade, Onde Morre a Felicidade" solo show, Biblioteca de Camões, Lisbon.
2019: Artist residency, KuBa Kulturbahnhof, 3/5 to 30/5, Germany.
Group show, Friedensbezirk, Bramau, Austria
Group show, Sociedade Nacional das Belas Artes, October, Lisbon
2018: "Oh Fuck Yeah" solo show, 11/10 to 4/11, A Montanha, Lisbon
"Dirty Little Drawings", 15/09 to 5/10, Late Birds Lisbon.
2018-2017: "A Minha Europa / My Europe" theatre work. Previews: Teatro-Estúdio António Assunção, Almada Portugal, December 2017; Premiere: Teatro da Comuna, Lisbon Portugal, May 2018. Touring.
2017: Inaugural "Pride show"; group show commemorating 50 years of the partial decriminalisation of homosexuality, Worcester, UK.
"No Space" solo show, Biblioteca Arquitecto Cosmelli Sant'Anna, Lisbon.
2016: "Envelhecer Fora do Armário", group show, Biblioteca Arquitecto Cosmelli Sant'Anna, Lisbon.
"Eu não sou uma ilha", group show, Espaço Santa Catarina. Lisbon.
2014: "Senhoras e Senhores"/"Ladies and Gentlemen", solo show, Liberdade Provisória, Lisboa
2013: "Loose Holes Festival", co-curator, international queer performance festival, Lisbon and Oporto.
2012: "Isto Também Sou Eu"/"I Am This Also", group show, participant and curator. Alongside participating artists João Pedro Vale, Rodrigo Oliveira, Ana-Perez Quiroga, and others.
2009: "At the Edges I am Also", solo show, Lorrie Saunders Gallery, Norfolk, Virginia, USA
2006 to 2009: Artistic residence for The Saint At Large, NYC. Colaboration in a wide range of cultural media projects, exhibitions and events as artist and artistic director.
2006: "Art, Actually", group show, Leslie-Lohman Museum, NYC.
2005: "In Cock We Trust", solo show, LGBT Museum, NYC. 2 works selected for the hardback art catalogue: "Umbigo, Coordenados do Corpo" (Portugal)